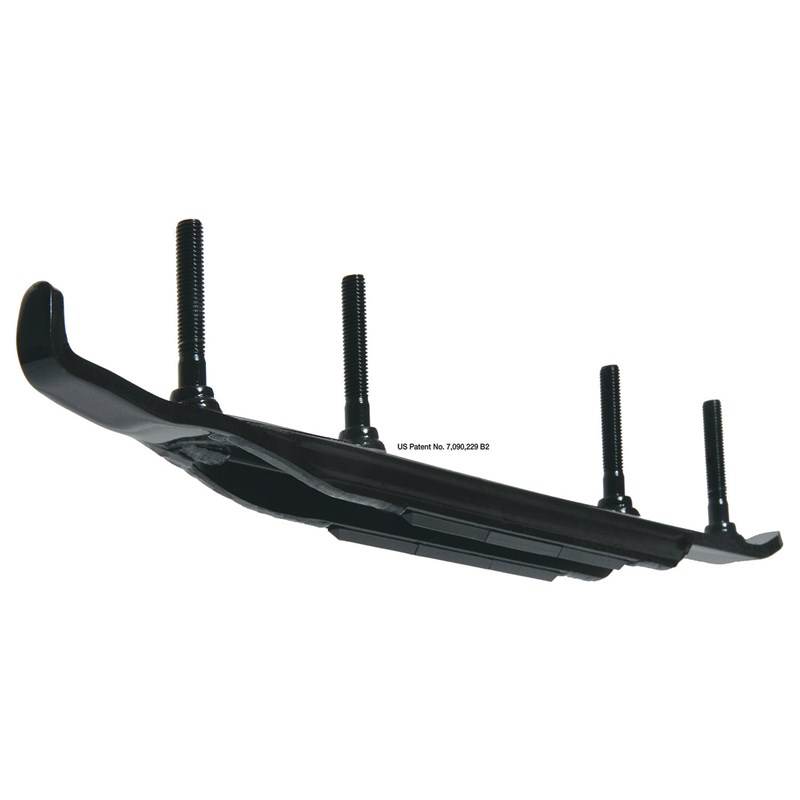 click on image for larger view
Woody's Slim Jim Skag 6"
2019 Polaris 850 INDY XC 129
Product Description
Use this carbide if you love the reduced darting of the Dooly™, but desire more aggressive cornering. This carbide, while sporting dual runners, is more than 30-percent lighter than the Dooly. Features 6 inches of 60º turning carbide for a balanced cornering experience.